While sudden power failures are unavoidable, you don't need to be inconvenienced.  Rather than live without essential appliances, consider the permanent installation of a standby generator. We're a Generac Elite Dealer with over a decade of combined experience and training to provide all you excellent generator sales, service, and maintenance. Learn more about industry leading Generac Generators.
Standby Generator Installation & Service
The professionals from C. Albert Matthews Inc. help you determine the right option to answer your specific needs, handle proper installation, and ensure automatic transfer.  There's no need to be on the premises, refuel, or worry about safety.  When there is an interruption in power, the generator will be up and running without delay, provide a seamless transition, and answer demand for as long as necessary.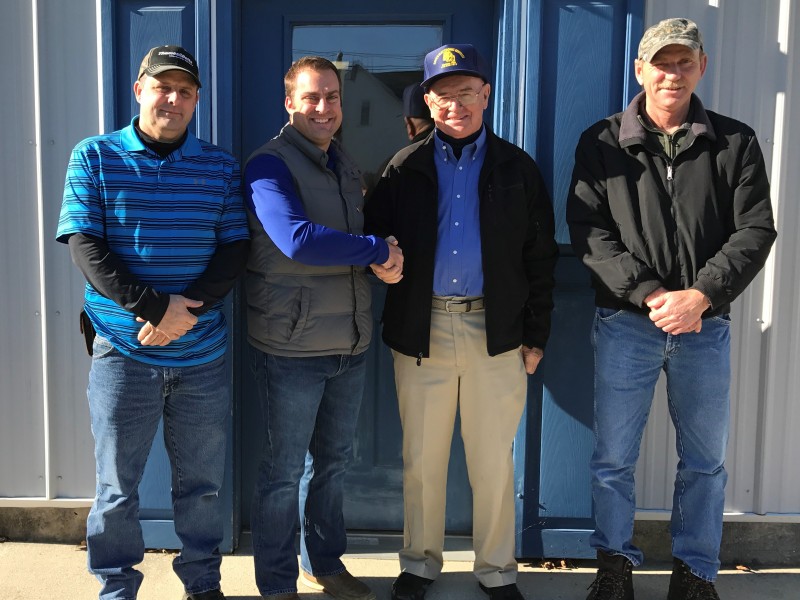 Pictured above: John Owens, Master Electrician; John Pritchett, C. Albert Matthews, Inc. Owner; Dave Pyper; John Watts, residential electrical supervisor. In 2017 we purchased Dave's Electronics generator business, allowing our company to dramatically transform our Generac generator business and also allowing Dave Pyper to enjoy a proper retirement. We now offer Generac whole home residential generator installations, as well as full service generator maintenance plans for all makes and models.
Contact C. Albert Matthews Inc. for Generac Generators in Easton, Maryland
C. Albert Matthews Inc. partners with Generac to offer a wide range of superior and industry leading products.  Whether you choose to power the entire home or prioritize appliances, your Generac generator protects against damage, food spoilage, disruption, and the consequences of power outages.  Designed to run on either natural gas or propane, they are the perfect option for any household, keeping operational sounds at a minimum, and delivering a dependable and sustainable solution.  From running sump pumps, refrigerators, and HVAC systems, to overhead lights, water heaters, and television, the electricians from C. Albert Matthews Inc. deliver a trustworthy source of power during times of trouble across Cambridge.
Enroll in a Generator Membership Plan
C. Albert Matthews Inc. provides a generator service plan to ensure you have power 24 hours, 365 days a year. You can rely on the experts at C. Albert Matthews Inc. to conduct scheduled routine maintenance on your generator. In addition to service, we also provide additional features and benefits for those customers in need of generator service.
Click below to view information about our full membership plan including our features, benefits, and HVAC inspection checklist: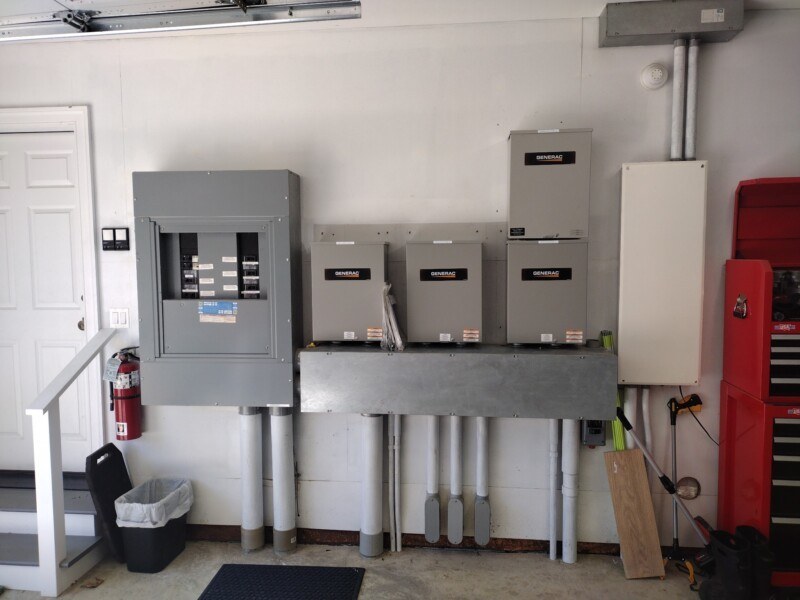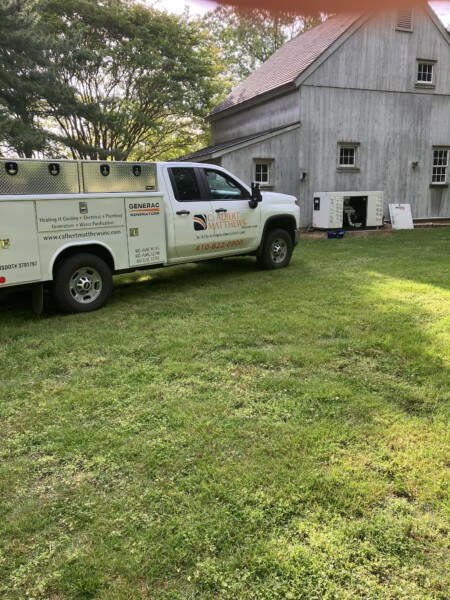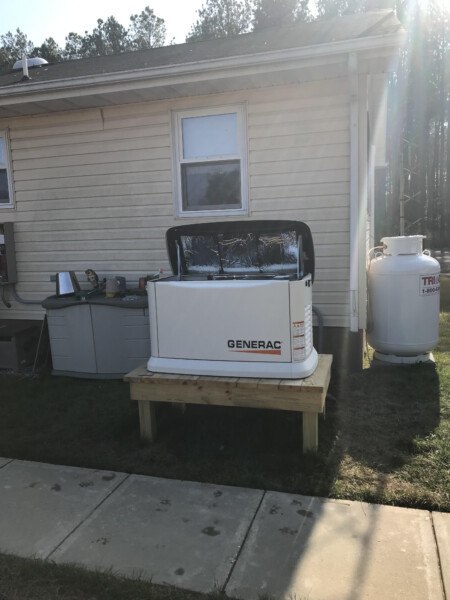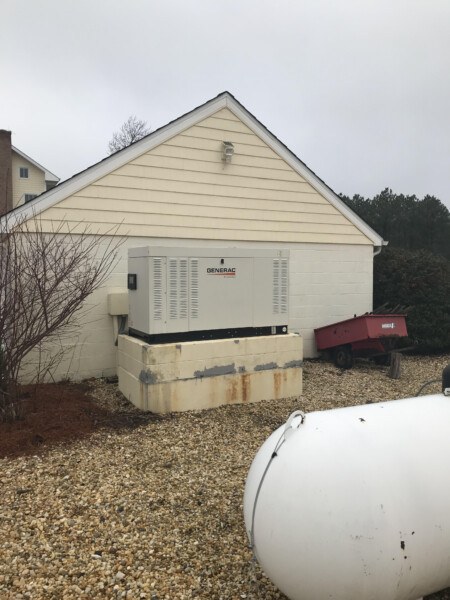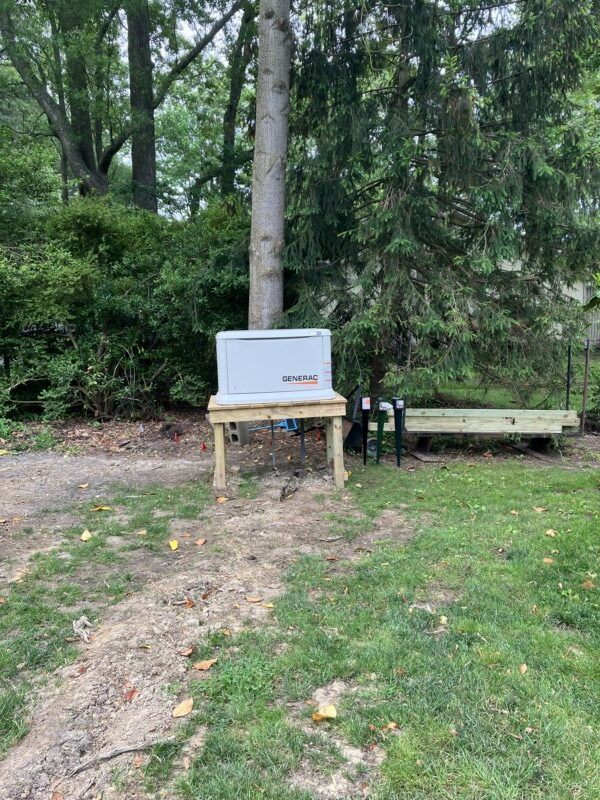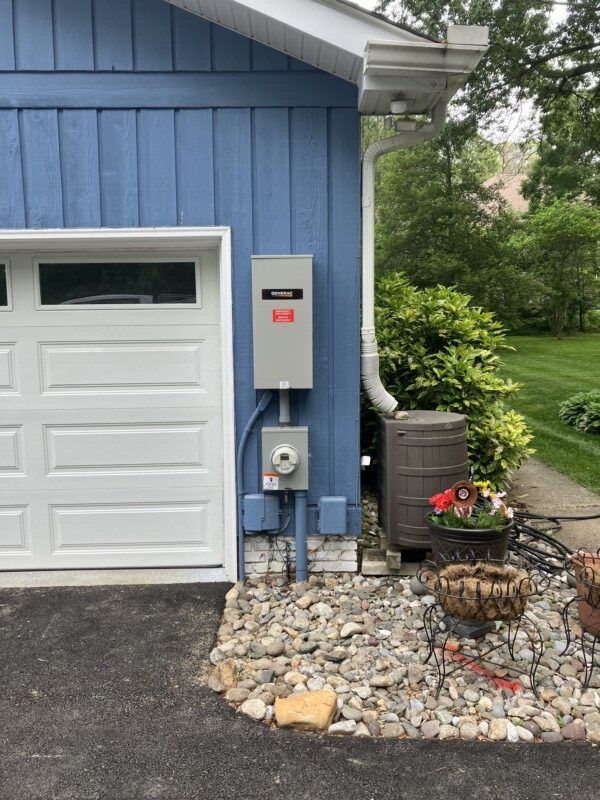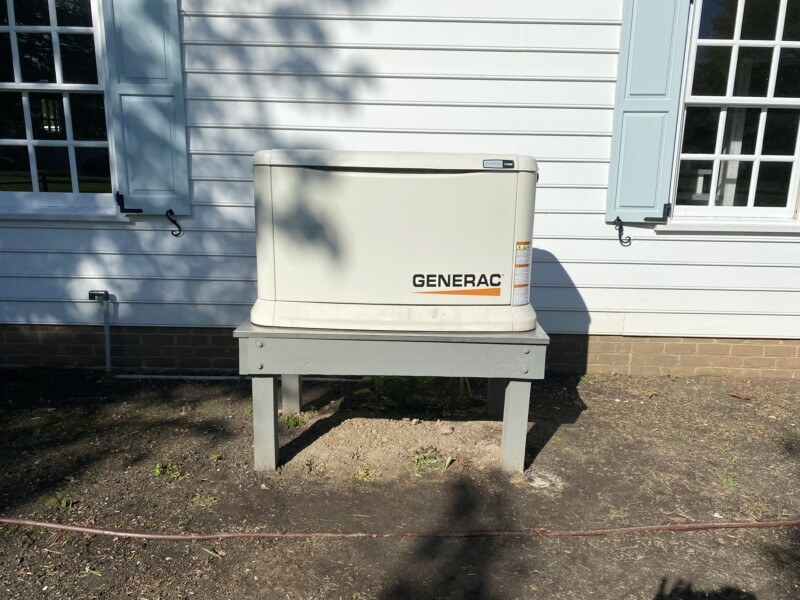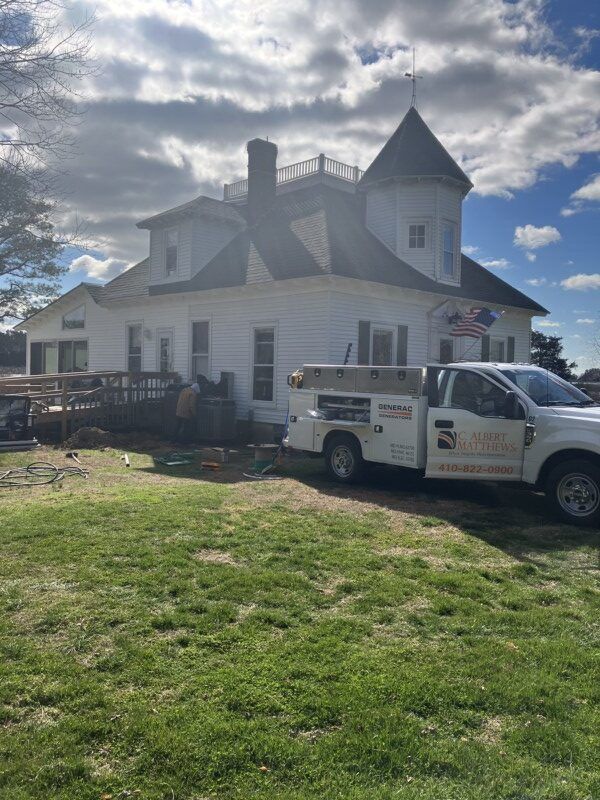 Generator Replacement Centreville, MD | Generator Service Saint Michaels, MD | Whole-Home Generator Maintenance Stevensville, MD
Generator Service, Generator Repair & Generator Installation

Centreville, MD, Algonquin, MD, Stevensville, MD, Cambridge, MD, Easton, MD & Trappe, MD
Whole-Home Generator Maintenance Trappe, MD | Generator Service Algonquin, MD | Generator Replacement Easton, MD
Generator Replacement

∴

Standby Generators

∴

Whole-Home Generator Maintenance ∴ Stevensville, MD ∴ Saint Michaels, MD ∴ Cambridge, MD